Some Burnier-than-thous accuse us of having a negative attitude here at Burners.Me. Not true! We want to make the world a better place, and we want to make Burning Man a better place too. Sometimes, a squeaky wheel gets a-greasin'.
So it is with Reallocate, who are always trying to find new ways to grease the squeak. I mean wheel.
Why do we have to persist with all of the world's problems? Why can't all the creative talent of the Bay Area, the Burner community, and beyond, team up to help people on the fringe of our culture – the poor, the underprivileged, the unconnected? There's no reason, so let's do it. This is the mission of Reallocate: world class talent solving world wide problems.
Want to find out more? Reallocate is celebrating Innovation Month with a fundraising event called POSI – Party On Social Innovation. Or is that: Party On, Social Innovation! Buy in the next couple of days and tickets are only $25. It's a tax deductible donation, Reallocate is a 501(c)3 non-profit organization fully staffed by Burners. Some of the smartest and kindest Burners you'll ever meet. People pay thousands to network with some of these folks in other environments, here you can connect with them around the things they're most excited about. Making the world a better place, not talking about making the world a better place. Reallocate is about GSD, Getting Stuff Done.
Reallocate has some great projects coming up in 2014, better than the Burning Man Project from what I've heard…but I shouldn't say any more, they just asked me to mention their fund-raiser. Come and check it out for yourself, I'll be there. If you're not in San Francisco please donate and help the cause.
October 12, 8pm-2am
The Embassy, 399 Webster St San Francisco
Tired of tech events promoting their latest "game changing" app? We are too…
Come to Party On! Social Innovation for a celebration of what can happen when you connect world class talent with real world problems. In partnership with InnovateSF, ReAllocate brings you a night of drinks, dancing, project showcases and opportunities to meet the people who are changing their communities and the world through social ventures and civic hacking.
Bumpin' beats in the basement by SF DJs
Philanthropy motionpicture booth
First drink free
Beer, wine and cocktails
Showcase of projects disrupting the world stage
Mingle with like-minded world class talent 
See oportunities to engage in addressing real world problems
POSI-2013 will be held at the Embassy Network at 399 Webster St on October 12th at 8:00 PM. Dress to impress in your cocktail attire and be inspired by the fine men and women giving their time to making the world a better place.
*All proceeds from the event will go to ReAllocate, a registered 501(c)3 non profit.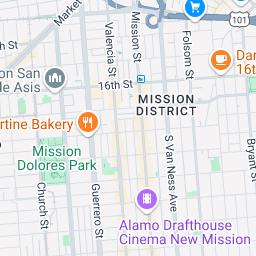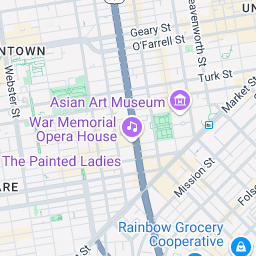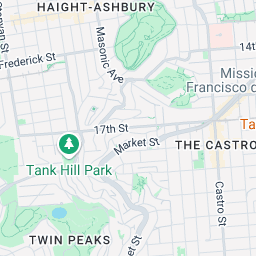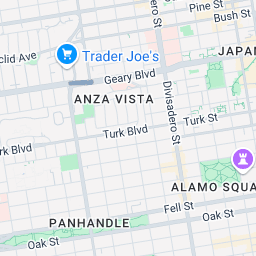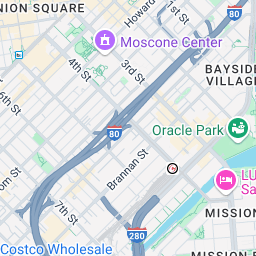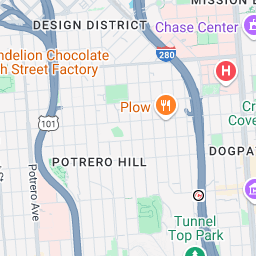 WHERE:
The Embassy
399 Webster Street
San Francisco,CA 94117
USA